The Louisville Real Estate Market and the Covid-19 Virus
Posted by Kristin Lally on Saturday, April 4, 2020 at 7:10 AM
By Kristin Lally / April 4, 2020
Comment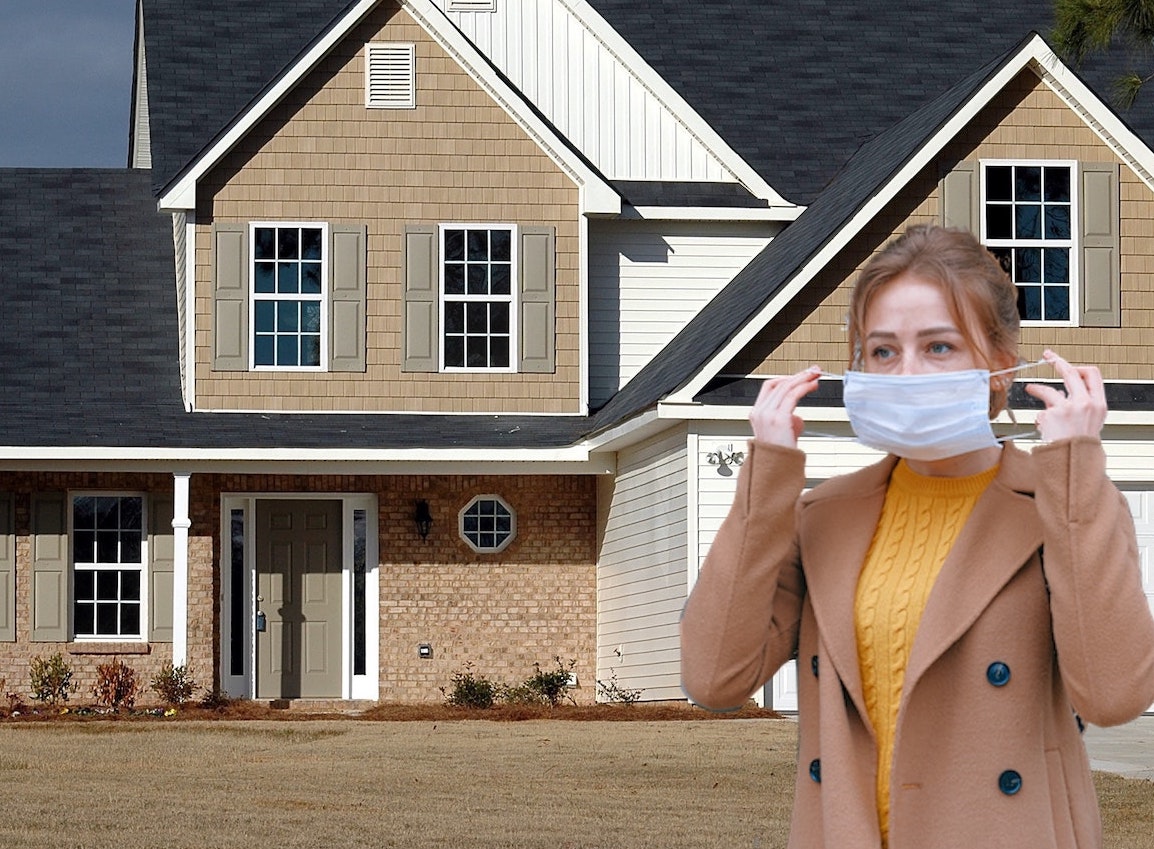 Believe it or not, the Louisville real estate market is moving right along as we experience this pandemic. I'm sure the market will not be as strong as a typical Spring, though we are seeing evidence that predict it will be stronger than at the onset of the 2008 mortgage crisis.
Many factors continue to affect the sale of a home, including location, condition, price point, and days on market. Buyers still need to buy for various reasons, especially now when interest rates are still very low. If a properly priced home hits the market right now, you can bet it will be noticed and most-likely elicit an offer.
Thankfully, Realtors are currently considered essential in the workforce. We continue to meet the needs of our clients and are developing creative and efficient ways to keep safety for all a top priority. Buyers and browsers will see less physical open houses (because Andy says, "We can't be doing that!") and more detailed virtual tours online. With FaceTime, Zoom, email and e-signing capabilities, meetings are happening with ease without having to leaving the home.
Should you decide to tour a home, your agent should investigate whether the environment is safe. They should ask if all parties (buyers and sellers) are feeling well, and should make sure gloves, masks, booties and hand sanitizer are on hand for showings. We want to provide our buyers the opportunity to see a home of interest in a timely manner while keeping conditions safe for all.
To quote our Governor one more time, "We are all in this Together!"
If you have any specific questions about the process, please feel free to give me a call.