Virtual showings
...
Virtual Showings
Posted by Kristin Lally on Sunday, March 29, 2020 at 8:58 AM
By Kristin Lally / March 29, 2020
Comment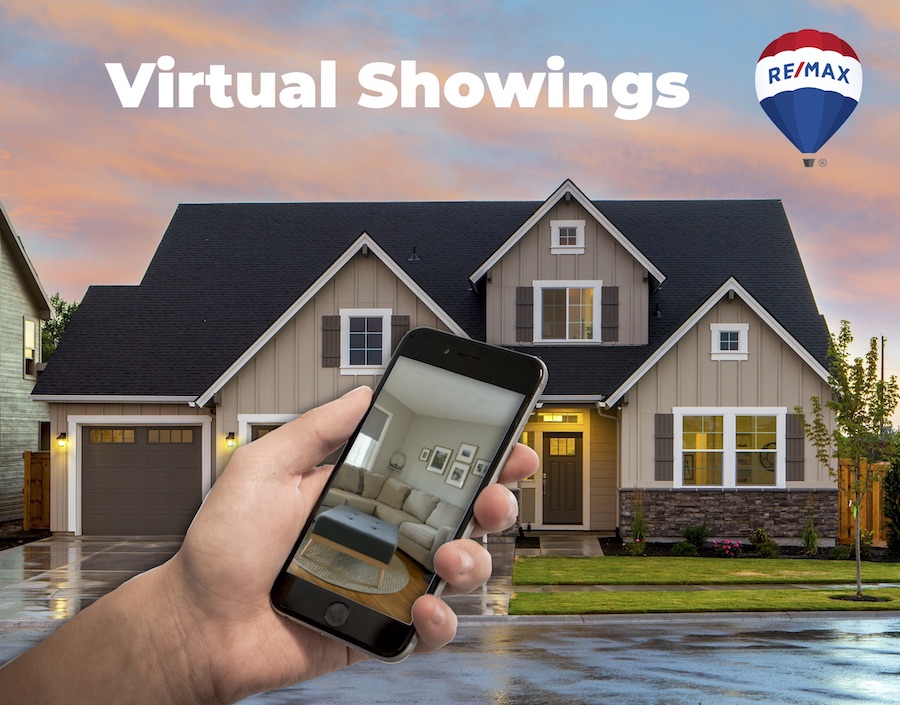 Continue your home search while keeping it safe
New listings are hitting the market every day. If you happen to see a home for sale that interests you but are currently observing social distance, let me do a video walk-thru with you.

Watch from the comfort of your own home on your mobile device or laptop while keeping yourself and others safe.

I'm here to help! Call me today at 502.797.4401.
...
GREATER LOUISVILLE
Featured Communities

What's My Home Worth

About Me

Send a Message